I'm sure winters are not getting longer. It only feels that way when, after months of cold weather, I'm more than ready for some sun and warmth.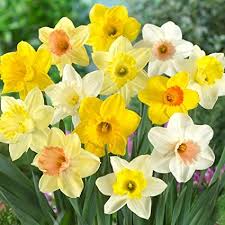 Today I went on an errand and saw that, over the weekend, suddenly spring had begun to arrive. Daffodils were up. Forsythia was blooming. In my region those are the first flowering plants.
Then on the streets there were all these dustings where trees had dropped the coverings of their buds so they could send out leaves. And, the most obvious sign we are finally there, my pin oaks, that don't drop their last fall leaves until new ones are coming in the spring, are now bare of old leaves (and I have some raking to do!)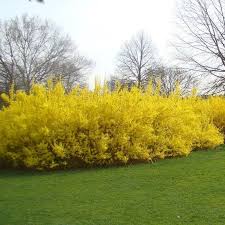 No sun today, and we are still in the damp stage of spring, but man, I'm loving every minute of it. I think those yellow blooms are why I had a fantastic writing day today.

ETA: Congratulations to our winner, Sandra G.
Sandra has been notified and her prize will be on the way to her shortly! Thank you to everyone who entered. I'm so proud of this final book in the Decadent Dukes Society. For those who have bought copies of Never Deny A Duke, I know you will enjoy it too!
My last book in the Decadent Dukes Society, Never Deny A Duke, arrives April 30! To celebrate, I'm having a giveaway (for U.S. residents) for one free copy of the book, plus a special jewel.
See the Rafflecopter below for details. Thank you for entering and good luck!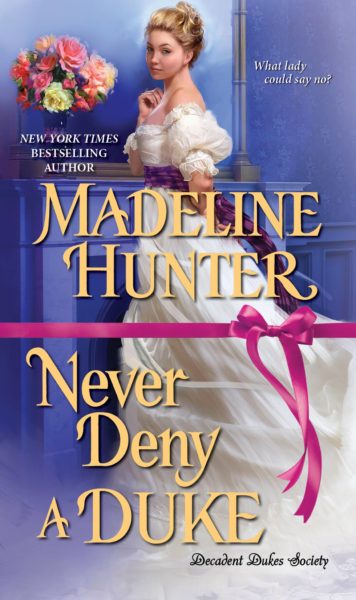 We have a Goodreads giveaway! Win one of 25 copies of Never Deny a Duke by entering here.
Good luck!