Books make perfect last minute gifts. The only problem is which one to give.
That's easy to solve too. 
Here's a mini gift guide to giving friends and family a warm, seductive Christmas read this season.
For those who can't get enough of Christmas–food, music, tinsel…and stories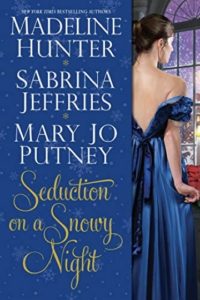 For those who like powerful dukes who are all business in the day but insatiable at night
Most Dangerous Duke in London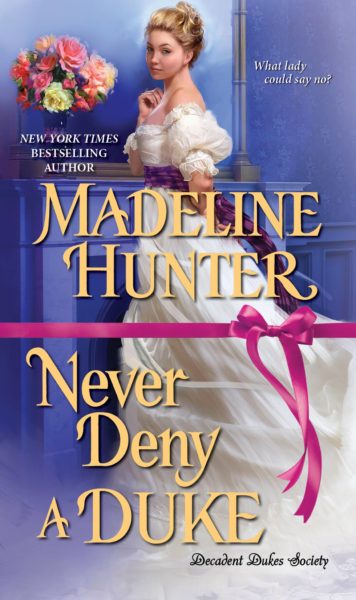 For those who know family means accepting you for who you are and loving you no matter what
The Wicked Trilogy
His Wicked Reputation
Tall, Dark and Wicked
The Wicked Duke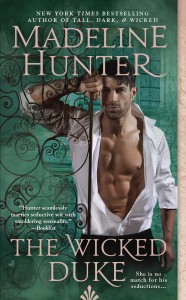 For those who like books about women defying societal expectations
The Surrender of Miss Fairbourne
The Conquest of Lady Cassandra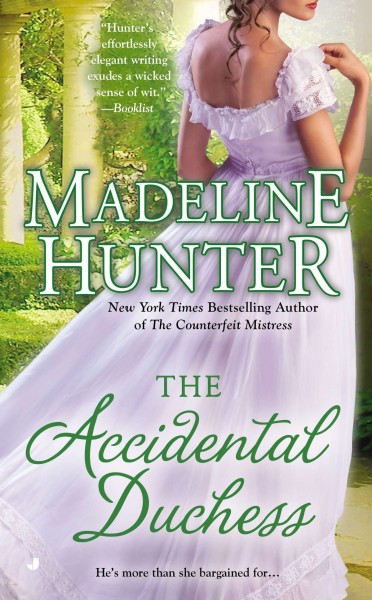 For those who like books about women making their own ways at a time that wasn't done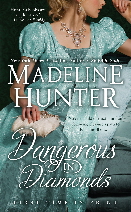 For those who like medieval time period romances
Lord of a Thousand Nights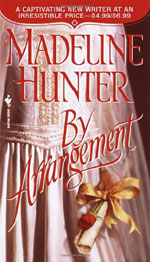 This year, you can easily give the gift of a great story with surprising characters, intriguing plots and rich settings…t
he perfect present.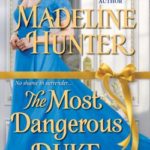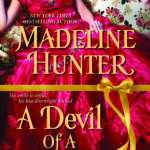 During the entire month of November, both The Most Dangerous Duke in London and A Devil of a Duke will be available for $1.99 as ebooks! Also, from Nov 8 until Nov 15, Never Deny a Duke will be on sale too, at $1.99. This is a chance to fill in any books you are missing from the Decadent Dukes series!

I'm sure winters are not getting longer. It only feels that way when, after months of cold weather, I'm more than ready for some sun and warmth.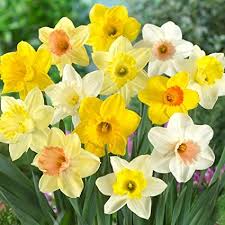 Today I went on an errand and saw that, over the weekend, suddenly spring had begun to arrive. Daffodils were up. Forsythia was blooming. In my region those are the first flowering plants.
Then on the streets there were all these dustings where trees had dropped the coverings of their buds so they could send out leaves. And, the most obvious sign we are finally there, my pin oaks, that don't drop their last fall leaves until new ones are coming in the spring, are now bare of old leaves (and I have some raking to do!)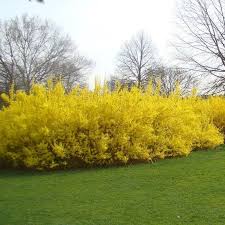 No sun today, and we are still in the damp stage of spring, but man, I'm loving every minute of it. I think those yellow blooms are why I had a fantastic writing day today.