Books make perfect last minute gifts. The only problem is which one to give.
That's easy to solve too. 
Here's a mini gift guide to giving friends and family a warm, seductive Christmas read this season.
For those who can't get enough of Christmas–food, music, tinsel…and stories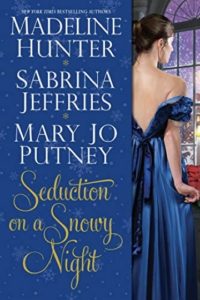 For those who like powerful dukes who are all business in the day but insatiable at night
Most Dangerous Duke in London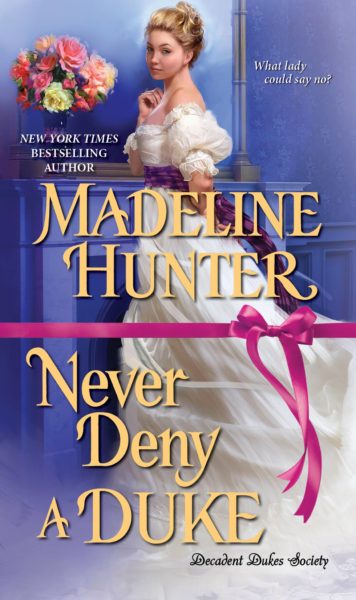 For those who know family means accepting you for who you are and loving you no matter what
The Wicked Trilogy
His Wicked Reputation
Tall, Dark and Wicked
The Wicked Duke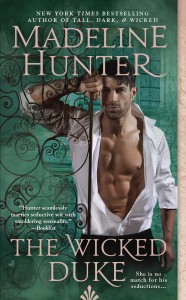 For those who like books about women defying societal expectations
The Surrender of Miss Fairbourne
The Conquest of Lady Cassandra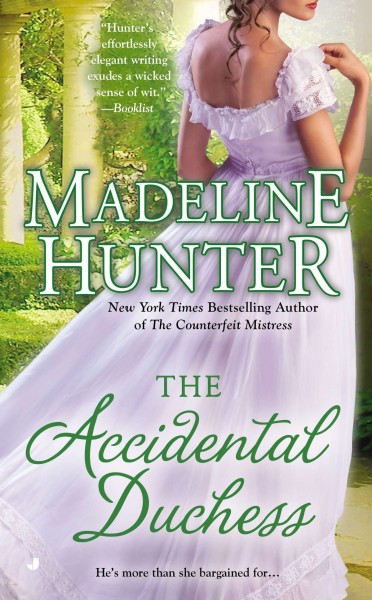 For those who like books about women making their own ways at a time that wasn't done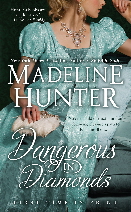 For those who like medieval time period romances
Lord of a Thousand Nights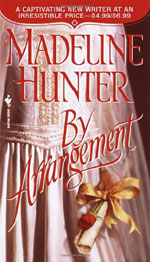 This year, you can easily give the gift of a great story with surprising characters, intriguing plots and rich settings…t
he perfect present.